Sale price
$409.99
Regular price
$449.99
Unit price
per
Sale
Sold out
Eligible for free shipping
View full details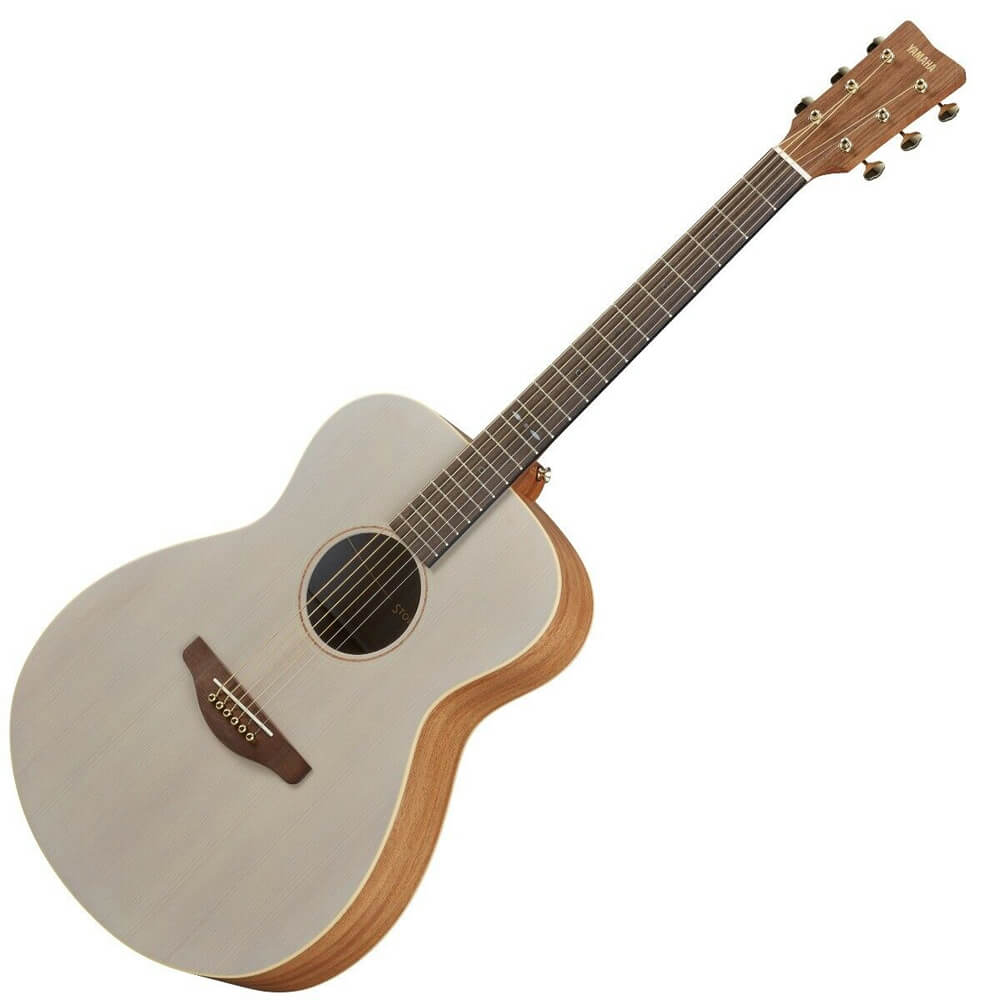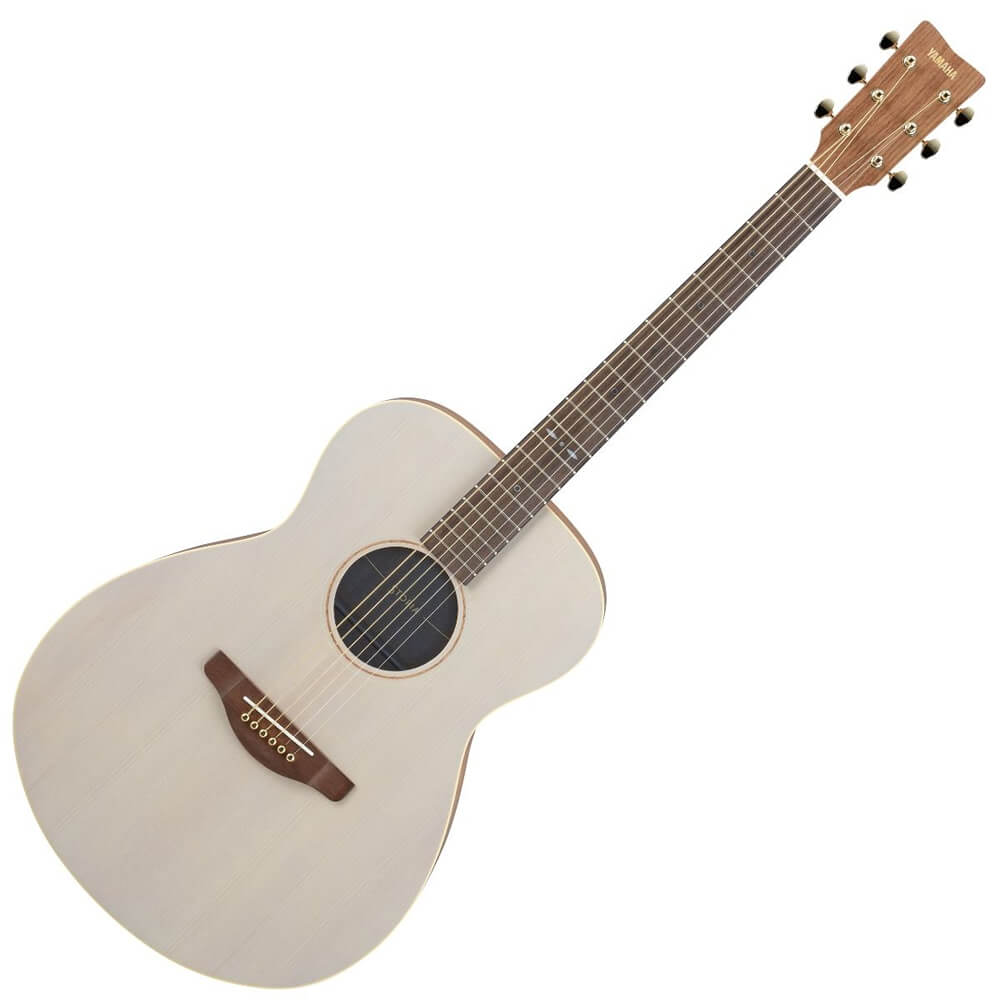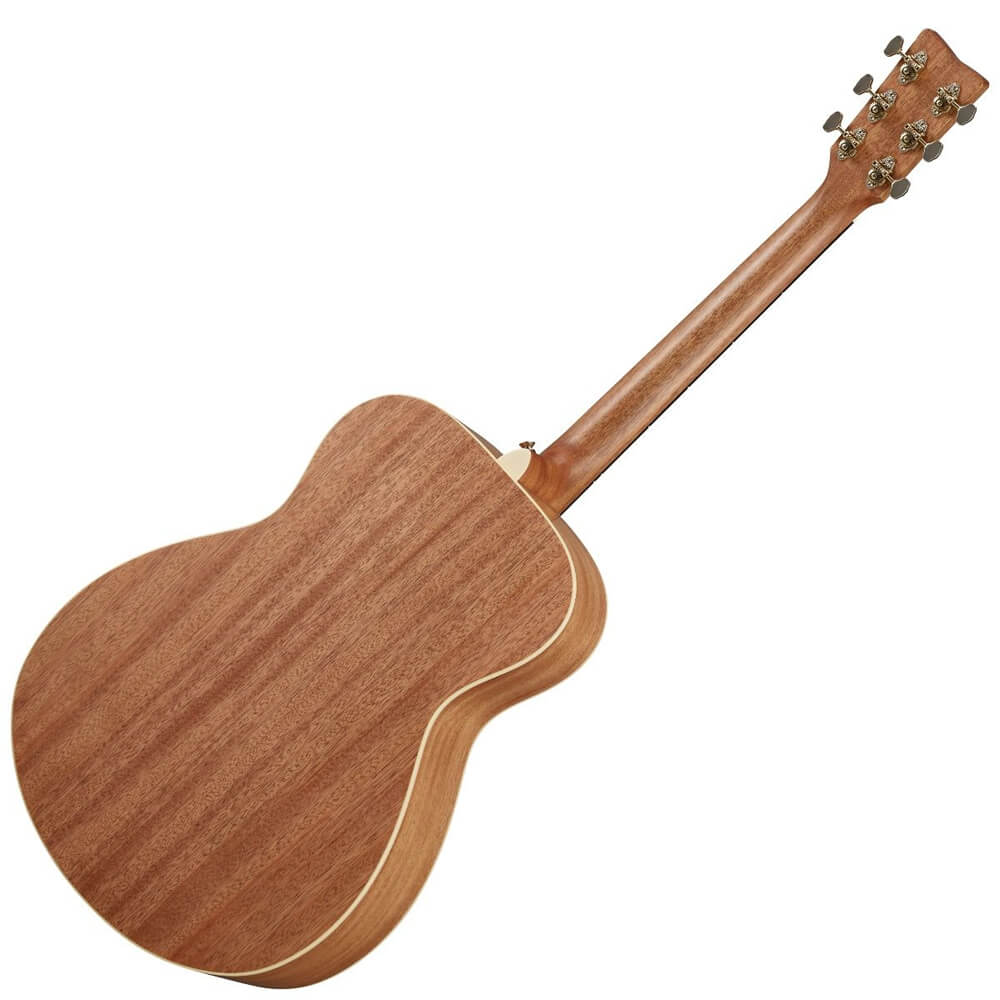 Invite music into your life with the stylish Yamaha STORIA I Concert Acoustic-Electric Guitar Satin White ƒ?? guitars that personalize any living space and invite creativity at a glance. With designs that evoke the natural colors of your day, STORIA guitars feature statement-making finishes and brilliant details like shimmering inlays, brass adornments, and eye-catching champagne-gold tuners. The STORIA guitar's accommodating body shape, slim neck, comfortable string height, and hand-rolled fingerboard edges make STORIA easy to pick up and play at any time.
Yamaha STORIA I Concert Acoustic-Electric Guitar Satin White delivers clear, yet rich tones with its one-of-a-kind aesthetic featuring a solid spruce top, mahogany back and sides, mahogany and ivory inlay, as well as semi-gloss finish.
Yamaha STORIA I Concert Acoustic-Electric Guitar Satin White ƒ?? Key Features:
Unique Colors. The STORIA colors were carefully selected to bring a natural and appealing design element into the home.
Unique Rosette. Beautifully unique rosettes with vibrant silk-screened interior labels.
Champagne-Gold Tuners. Champagne-gold colored tuners add an eye-catching detail to the overall aesthetic of STORIA.
Brass Bridge Pins. Brass bridge pins bring additional sustain, thick midrange tone, and visual flare.
Solid Mahogany Top. Mahogany is known for its warm tone and strong midrange.
Mahogany Back and Sides. Mahogany has a slower transient response than other tonewoods, contributing to a warm and woody tone.
Walnut Fretboard. A dense, chocolate-brown colored wood that stands out both for its beauty and its brighter tone.
Passive Undersaddle Pickup. A passive pickup configuration designed to minimize the pickupƒ??s impact on the tone and traditional appearance of the instrument.
Narrower String Spacing. Narrow string spacing helps to make forming chords easier.
Lower Action. Players will find they don't need to exert as much pressure on the strings to form chords, which will help to alleviate hand pain for beginners.
Concert Body Size. A comfortable body size, slightly smaller than a full-size guitar.
Slim Neck. With hand-rolled fingerboard edges for a more comfortable playing experience.