Sale price
$249.00
Regular price
Unit price
per
Sale
Sold out
Eligible for free shipping
View full details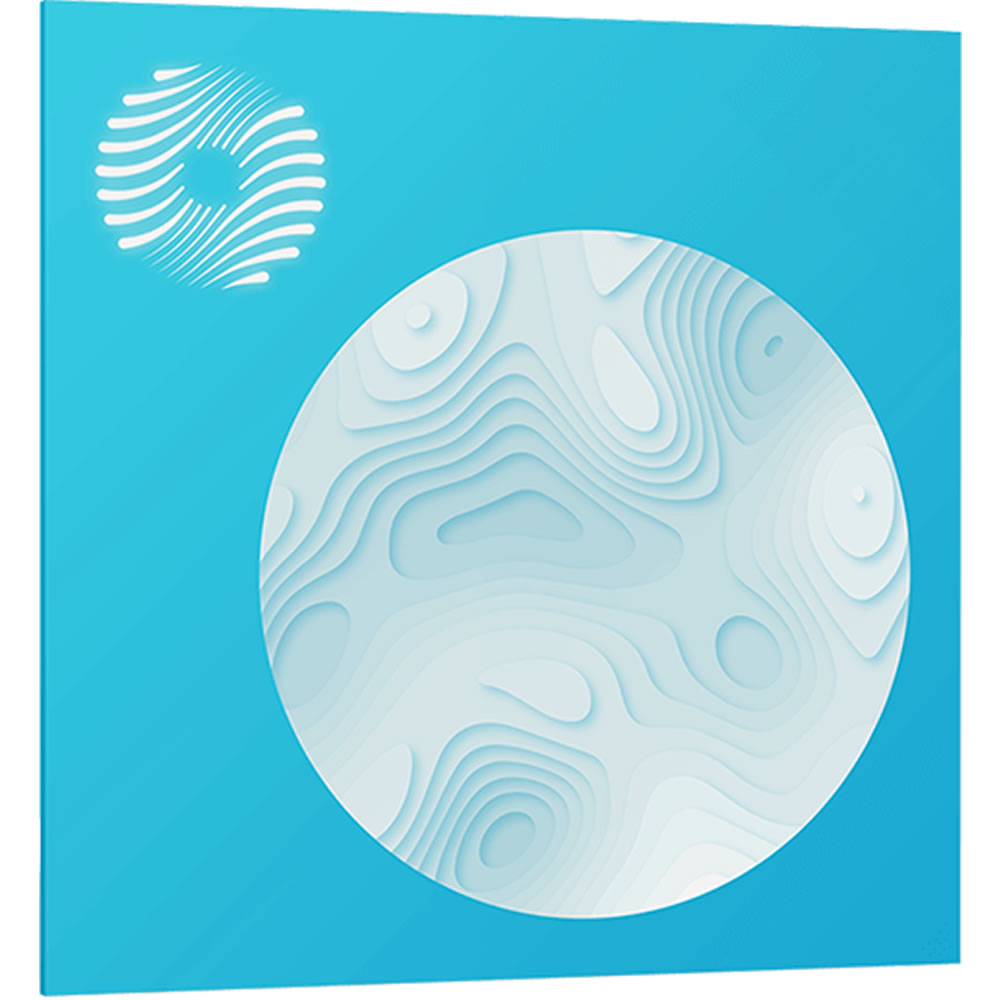 Electronic Software Download (ESD). This order will be delivered electronically. Customers ordering this item will receive an email message within a 24-48 hours of placement of their order with instructions on downloading the software.
The iZotope Ozone 10 Standard software delivers superior-sounding releases with an advanced and innovative suite of mastering plug-in components. Ozone 10 boasts several updates and enhancements including an updated Assistant View UI and Tonal Balance meters, which make it easier than ever to craft a balanced and precise sound. Maximize loudness with the new Magnify Soft Clip, improve mono with the new Recover Sides, and instantly match the sound of your favorite chart-topping hits and reference files using the new Master Assistant.
iZotope Ozone 10 Standard Features:
Master Assistant [IMPROVED]
Recover Sides in Imager Module [NEW]
Assistant View [NEW]
Magnify Soft Clipper in Maximizer Module [NEW]
Use the traditional Master Assistant to get you to the level you wish as transparently as possible, or choose Vintage mode if the mix needs some more weight, vibe, or color. The Vintage mode is very useful as it applies colorful strokes in the mastering process, generating custom, vibey presets. Or use the Match EQ to help you get the most out of this process in every part of the frequency spectrum. As with previous versions, you can load up your favorite tunes into the referencing section, for instant A/B comparisons. You can also audition lossy codecs and apply dithering to the master. The software is compatible with Mac and Windows platforms in AU, VST3, and AAX formats, as well as NKS environments as well.
iZotope Ozone 10 StandardNew Features:
Improved Master Assistant: Effortlessly achieve the sound of chart-topping hits or your favorite reference file using groundbreaking matching technology for tone, dynamics, and width. An updated Assistant View makes it faster than ever to customize your starting point, while the Tonal Balance curve allows for easy metering. With the new Master Assistant, you have a second set of (AI) ears that never get fatigued.
Magnify Soft Clip in Maximizer Module: Boost loudness while maintaining high fidelity audio with the new Magnify Soft Clip. Bring your track forward using the soft clipper to amplify the Maximizer's IRC algorithms, used on countless hit records.
Recover Sides in Imager Module: Reduce width without losing the sides. The new Recover Sides feature maintains stereo information in mono, so you can preserve depth and power when narrowing problem frequencies like a wide bass.
iZotope Ozone 10 Standard System Requirements:
Supported Plug-In Formats
OS Compatibility
macOS 10.15.7 to 12.5
Windows 10 to 11