Sale price
$90.00
Regular price
Unit price
per
Sale
Sold out
Eligible for free shipping
View full details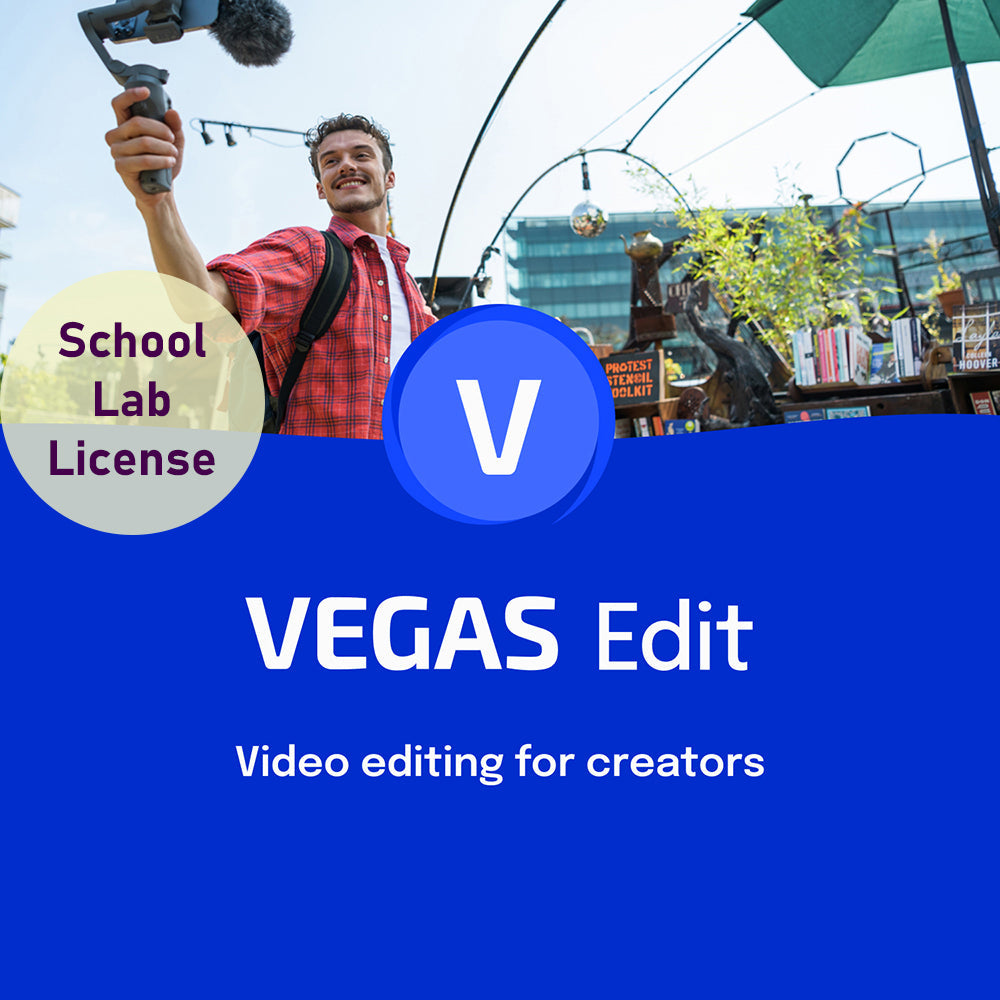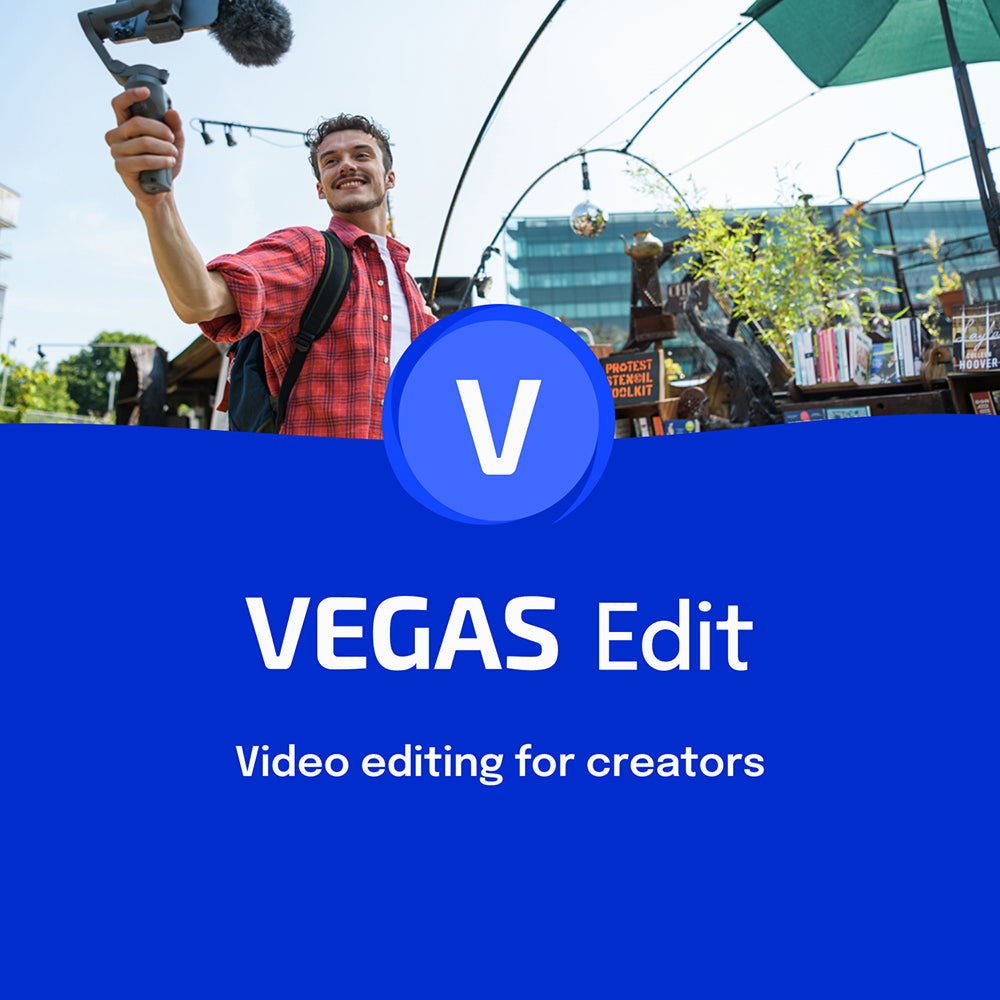 This is a school license for sale to Academic Institutions for use on premise for academic purposes. These are School lab licenses designed for deploying in a school computer lab environment.
Electronic Software Download (ESD). This order will be delivered electronically. Customers ordering this item will receive an email message within a 24-48 hours of placement of their order with instructions on downloading the software.
The Magix Vegas 20 Post Video Editing Software offers cutting edge technology, tools, and features for video editing and production, combined with a bonus suite of additional tools to enhance and expand your creative process and final product. Magix Vegas 20 Post Video Editing Software VEGAS Post gives you everything you need for video editing, motion graphics, image composition, live streaming and sound design. Vegas 20 Post leverages the power of Artificial Intelligence to bring your video production two steps ahead. It offers an extremely flexible user interface, comprehensive media management, advanced audio editing and mastering with the included SOUND FORGE Pro, plus industry-leading hardware acceleration. Time to supercharge your creative flow! Once again, VEGAS Pro stands out as an innovative leader when it comes to non-linear editing. The modern user interface delivers a completely customizable experience that provides Superior flexibility. Innovative approaches and editing tools speed up your workflow and make you more efficient and ultimately more creative. Focus on your creativity, not your tools.
MAGIX Vegas Post 20 Suite Video Editing Software Features:
HDR color science
Enhance the color grading workflow
New AI Engine
Smart Mask
New B??zier Mask Point Animation Control
Video Stabilization
Planar Motion Tracking
Mostion Graphics with VEGAS Effects
Blackmagic RAW Support
Apple ProRes Support
Image compositing
Live streaming
Mobile to timeline
Sound design
Text to Speech
Nested Timelines
Complete HDR color support
Unified Color Grading workflow
Advanced hardware acceleration
MAGIX Vegas Post 20 Suite Video Editing Software System Requirements:
Operating system: Microsoft Windows 10 (64-bit) or 11
Processor: 6th Generation Intel Core i5 (or AMD equivalent) or better. 2.5 Ghz and 4 Core minimum. For 4K, 7th Generation Intel Core i7 (or AMD equivalent) or better. 3.0 Ghz and 8 Core minimum.
RAM: 8 GB RAM minimum (16 GB recommended; 32 GB recommended for 4K)
Hard drive space: 1.5 GB hard-disk space for program installation; Solid-state disk (SSD) or high-speed multi-disk RAID for 4K media