Sale price
$179.00
Regular price
Unit price
per
Sale
Sold out
Eligible for free shipping
View full details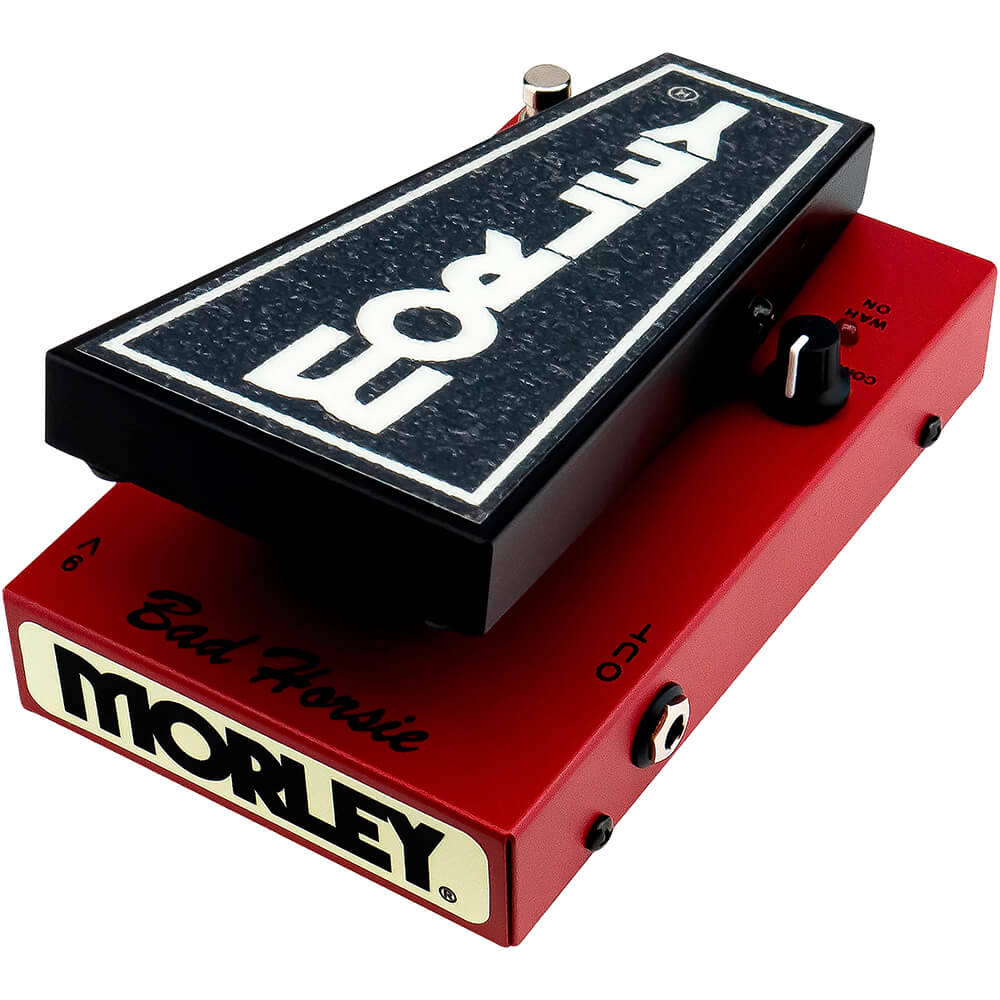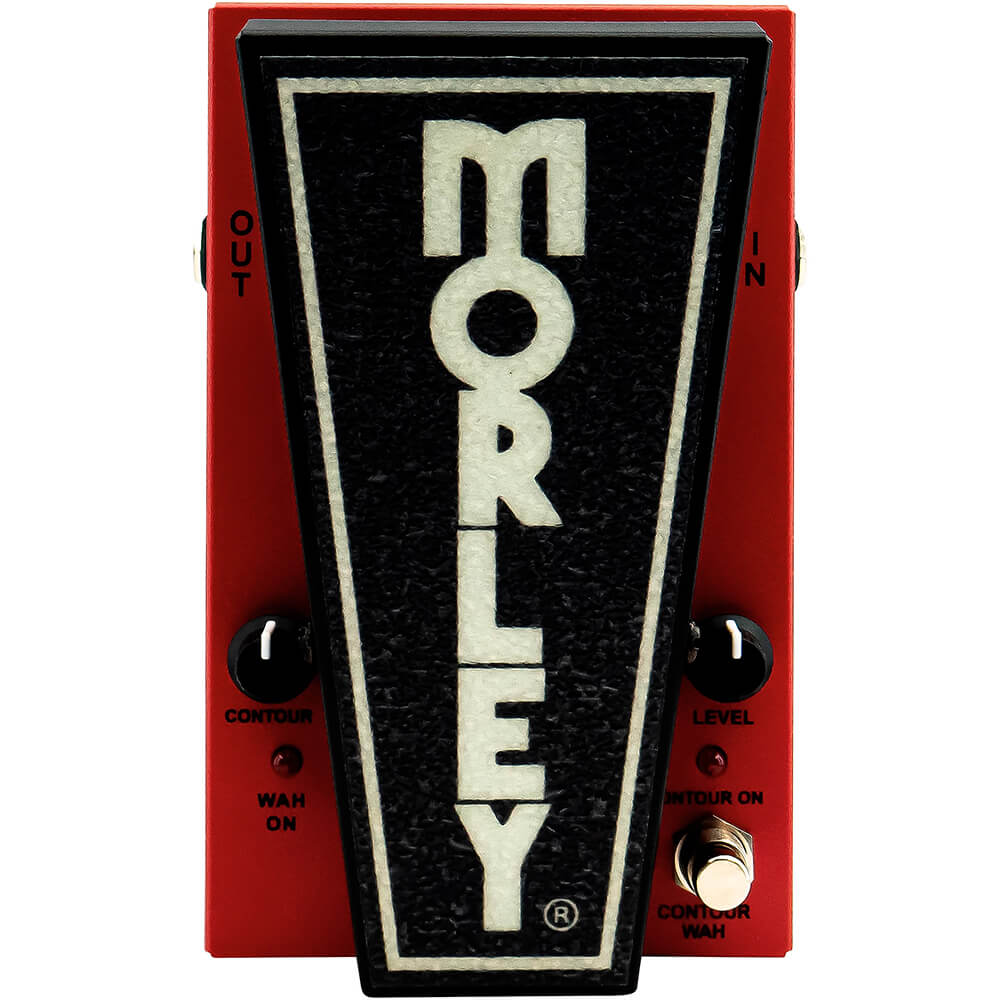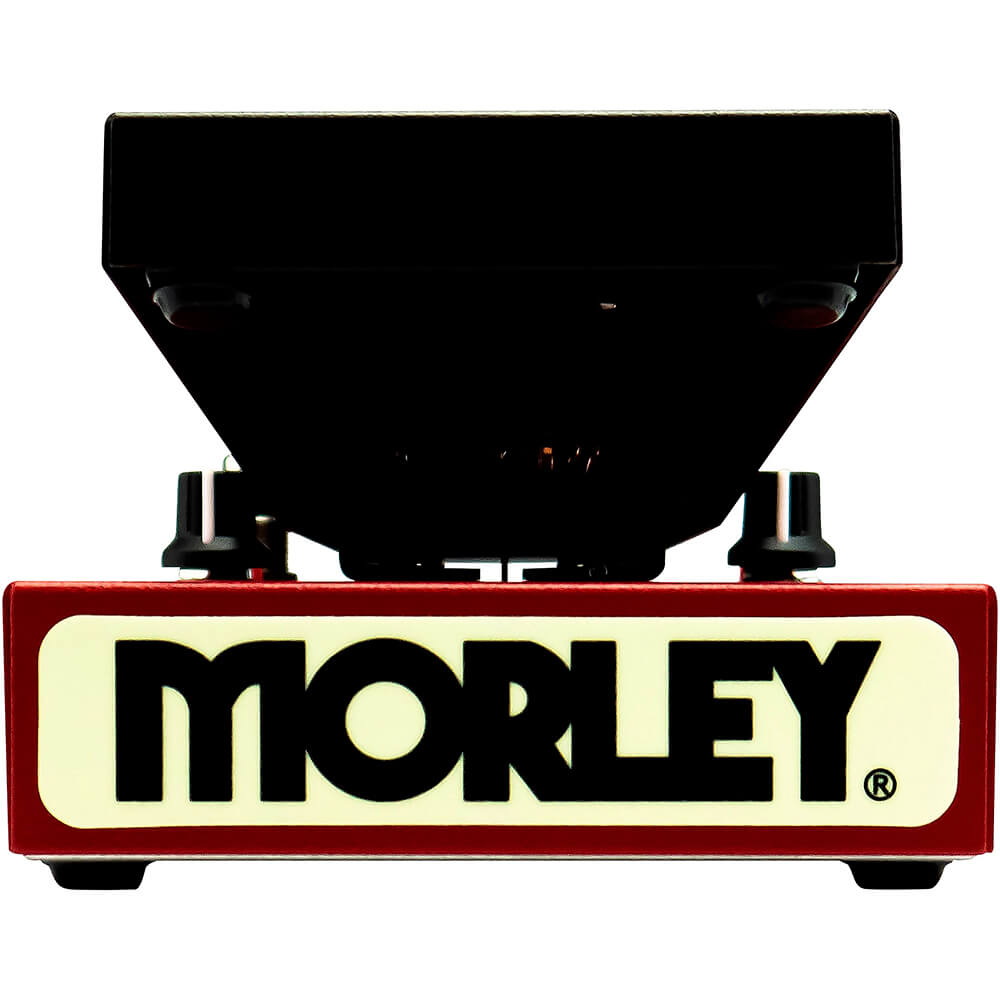 Steve Vaiƒ??s killer wah-soaked tones are almost as revered as his virtuosic playing. The Morley 20/20 Bad Horsie Wah packs this signature effect into a pedalboard-friendly version. And we do mean pedalboard-friendly ƒ?? itƒ??s a fraction of the size of Morleyƒ??s classic-sized pedals! In addition to the famous Bad Horsie mode, the 20/20 Bad Horsie Wah also gives you a Contour Wah mode that enables customization of your frequency and output. This effect pedalƒ??s switch-less operation makes it child's play to activate ƒ?? just step on the glow-in-the-dark treadle to engage and step off to bypass. Beyond that, its premium buffer circuit ensures zero tone suckage. The 20/20 Bad Horsie Wah pedal features a rugged cold-rolled steel housing, dual LED indicators, and quick-clip battery door.
Morleyƒ??s 20/20 series ƒ?? the start of a new era
Morleyƒ??s 20/20 series marks a complete revamping of the companyƒ??s line of pedals. The most obvious distinction of these pedals is their size. Unlike many of Morleyƒ??s classic beasts, the 20/20 series includes some of the most pedalboard-friendly boxes out there. You also get a premium buffer circuit that safeguards against signal degradation ƒ?? a must if youƒ??re rocking a long pedal chain. These pedals eschew outmoded gears and potentiometers for Morleyƒ??s world-famous optical circuitry, which makes them quiet and near bulletproof. Morleyƒ??s 20/20 pedals are so durable, in fact, that the company offers a lifetime warranty on them! All 20/20 pedals feature glow-in-the-dark treadles and LED indicators.
Features:
Bad Horsie mode replicates Steve Vaiƒ??s killer wah-soaked tones
Custom MQ2 inductor yields a super-clean tone
Contour Wah mode alters your wah frequency and output with two knobs
Electro-optical design avoids scratchy pots
Switch-less operation ƒ?? step on the treadle to engage and step off to bypass
Small size saves space on your pedalboard
Premium buffer circuit ensures zero tone suckage
Features a rugged cold-rolled steel housing, dual LED indicators, and quick-clip battery door
Powered by 9-volt battery or optional 9-volt adapter (compatible with most 9-volt adapters)
Eye-catching glow-in-the-dark treadle and toe-end logo