Sale price
$849.00
Regular price
Unit price
per
Sale
Sold out
Eligible for free shipping
View full details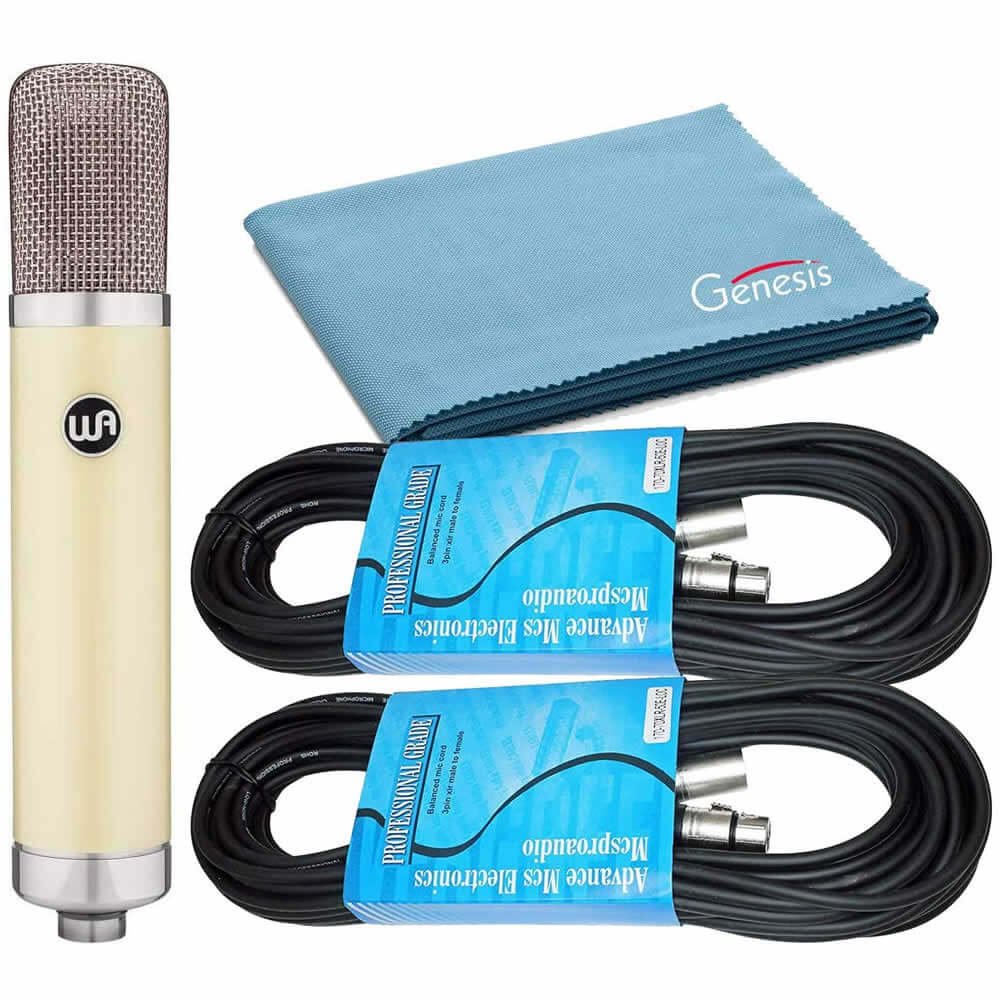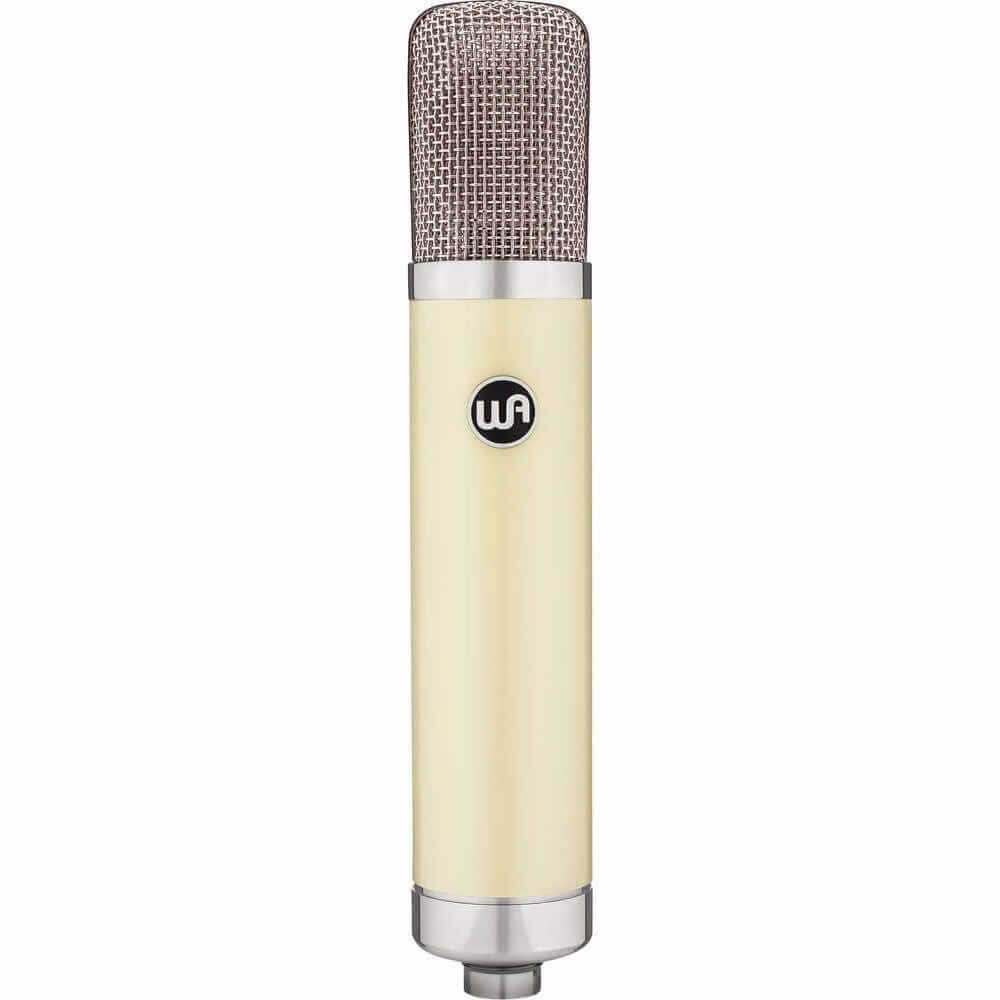 This Great Bundle Includes: 1 x Warm Audio WA-251 Large-Diaphragm Tube Condenser Microphone, 2 x 15-Ft XLR Cable and 1 x Polishing Cloth.
The Warm Audio WA-251 Large-Diaphragm Tube Condenser Microphone is a large-diaphragm tube condenser microphone designed to provide the tonal characteristics of classic 251 microphones for vocalists, musicians, and recording engineers in home, project, and commercial recording studios. Thanks to three polar patternsƒ??cardioid, omnidirectional, and figure-8ƒ??selectable from the included external power supply, its versatility allows it to excel on anything from close-up vocals to distant room sounds. It handles SPLs up to 132 dB with low distortion and noise, and produces a frequency response of 20 Hz to 20 kHz.
The custom CK12-style capsule features brass construction and a gold-sputtered, 6-micron Mylar diaphragm with a single backplate. Tone-enhancing components, including a JJ 12AY7 vacuum tube, an American-made CineMag output transformer, and WIMA, Solen, and polystyrene capacitors, have been carefully selected to impart vintage-flavored tone characterized by a present high end and prominent low frequencies. Even the 7-pin cable, manufactured by Gotham Audio in Switzerland, rises to meet the demands of high-resolution audio production. It ensures the integrity of high frequencies and minimizes phase shift between the microphone and the power supply.
The WA-251 is supplied with a wood box and a shockmount, which reduces rumble and decouples it from problematic vibrations.
Warm Audio WA-251 Large-Diaphragm Tube Condenser Microphone ƒ?? Key Features:
Vintage-Style Microphone. Engineered to pay homage to the classic 251 microphone of the 1960s while standing out on its own; ideal for vocals, drums, piano, strings, guitar, bass, brass/woodwind instruments, and more
Custom Capsule. Custom, all-brass, edge-terminated WA-12-B-60V capsule with a 24kt goldƒ??sputtered, 6-micron NOS PET film (Mylar) diaphragm offers the tonality of the classic CK12 capsule with the reliability of modern components
JJ 12AY7 Vacuum Tube. Slovak Republic JJ 12AY7 vacuum tube imparts a characterful frequency response and contributes smoothness to the circuit
CineMag Transformer. American-made CineMag transformer helps provide the present top end and the large bottom end typically desired from a 251-style condenser mic
Carefully Selected Capacitors. Carefully selected capacitors include polystrene coupling capacitors, WIMA film capacitors, and an imported Solen capacitor on the output
Premium Tube Mic Cable. Includes a premium Gotham Audio GAC-7 tube microphone cable, which enhances top-end presence and reduces phase shift